Keep Track Of Anything
Alpaca Track is an easy to use inventory tracking solution. Keep track of what it is and where it is with Alpaca Track.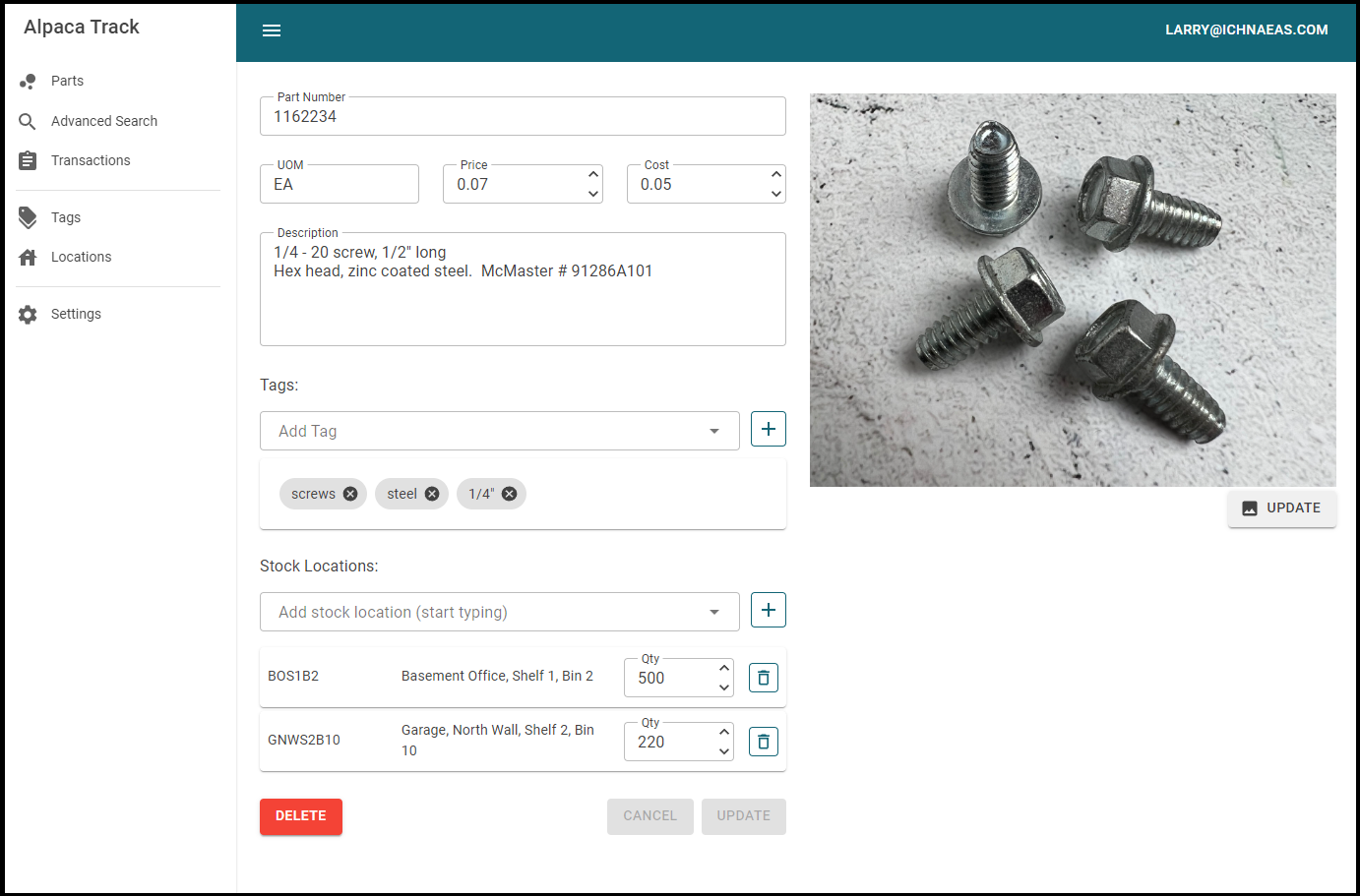 Features that you really love
Start tracking whats important to you in no time using Alpaca Track.
Visualize your stuff
A picture is worth a thousand words. Add images to visualize and identify your parts.
Keep track of where
Add stock locations to track where your stuff is, and how much of it is in each location.
Custom Tags
Use custom tags to easily group and search for your stuff.
Understand Changes
All changes are logged for easy reference. View latest changes or download your entire transaction history.
Available Anywhere
You're no longer tied down to your office. Access your data anywhere you have an internet connection.
Affordable
Not just for large corporations, reasonable pricing options for anyone in need of a tracking solution.
Its exactly what I needed!

As a small business owner Alpaca Track is exactly what I was looking for. It's simple to use so I was up and running in no time. But it is also very powerful and handles everything I was looking for to manage my inventory.
Perfect for a variety of industries
Whether its parts for your hobby or small business inventory, Alpaca Track makes keeping track of your stuff easy.
Try now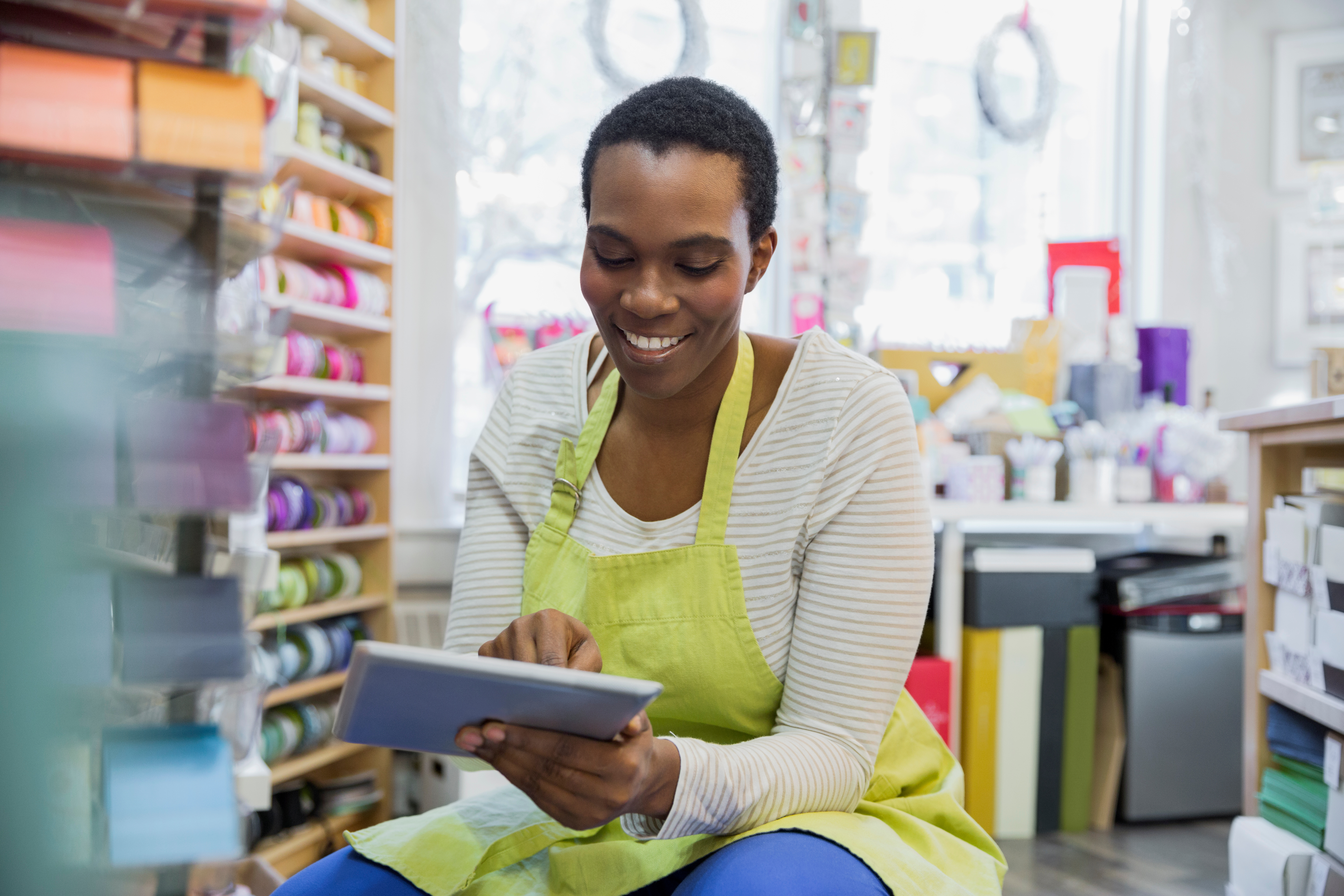 Pricing plans
We have the right package that fits your budget.
1 Part entries for the Individual/Small Business subscription are approved in 1000 part increments